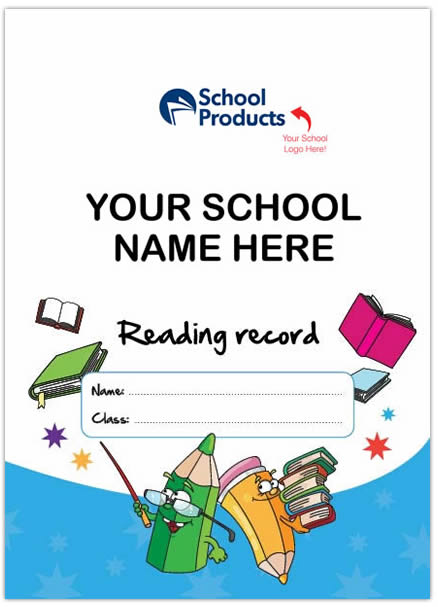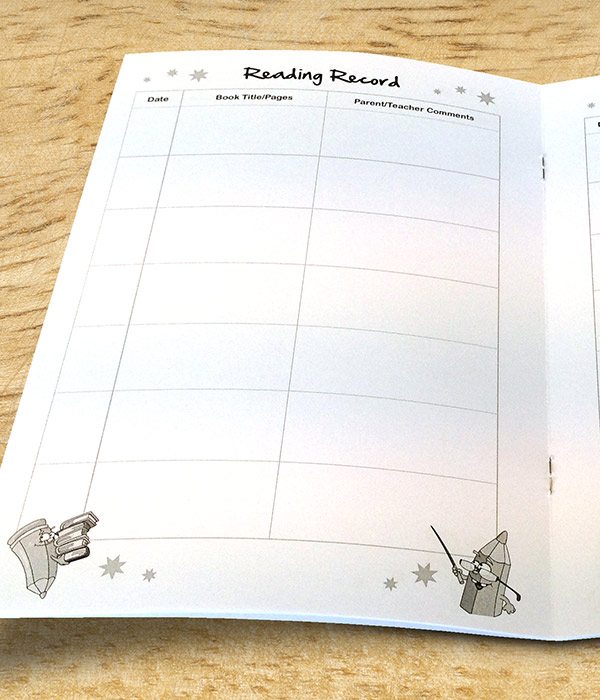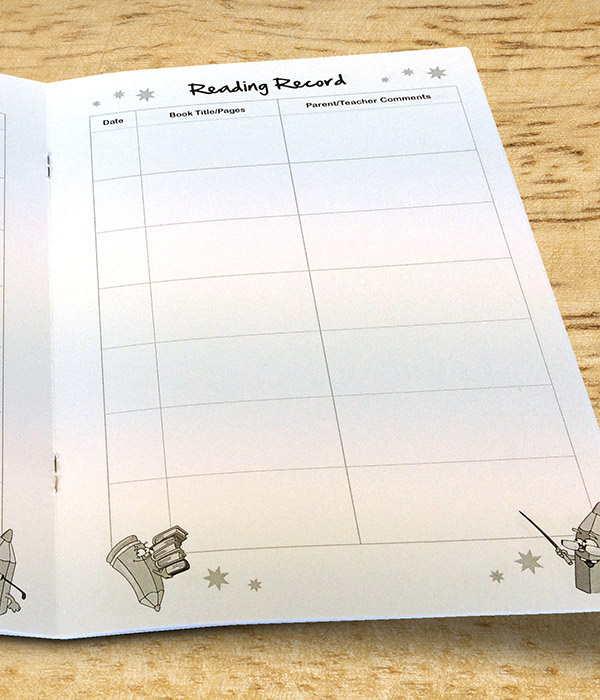 Delivery
Free delivery on orders over £50
Safe & Secure
We accept all major cards and PayPal.
Reading Records
Create your book »
Product Details
All of our reading records include:
A5 (21cm x 14.8cm) Stitched Booklet
36 Pages
Personalised with your school name and logo
Great value at just 66p Each
Please read our Terms & Conditions for more information about School Products.
Product Description
Personalised reading records designed to monitor and track the reading habits and progression of all your pupils. Add your school name and logo to the cover with space for the pupil's name and class. With 36 inside pages each holding space for five book entries, each record is long enough to last the school year. Choose from two designs to best suit your school.
They are only £0.66, so beat the rush and order yours today!
Delivery Information:
Our delivery charge is £2.50 per order or free on orders over £50.
Your order will be despatched via courier within 14 days.
If you need your order quicker than these timescales please give us a call on 01733 315097 and we will try and arrange this for you.
Payment Information:
We accept all major payment methods: