Why choose us?
School Products put your school budget first. Our software allows you to add the pages you want, whilst avoiding the ones you don't; only pay for what you need! Select from a large variety of covers and inside pages, or upload your own documents straight from your computer. We pride ourselves on our service being as easy as 1, 2, 3 – Pick your pages, Personalise for your school and Add them to your student planners.
How long will my planners take?
Once designed online, we estimate your customised school planners to be dispatched within 7 working days. We know that you don't have time to wait around for weeks on end, so we pride ourselves on our super quick service!
Delivery
UK Mainland deliveries are next working day. Parcels going to the Scottish Highlands, Ireland, Jersey and Guernsey arriving within two working days.
Returns
We will of course replace any damaged or faulty goods, but cannot accept returns where goods have been personalised and are not faulty. Please let us know within 14 days of receipt if you need to speak with us regarding a return – 01733 315097.
Is my data secure?
Absolutely! We comply with all necessary data storage regulations and don't hold any data that is not vital in the process of producing your school planners.
Are you sustainable?
Yes! We are a sustainable business and purchase all of our materials from responsible merchants. If you'd like to know more about our sustainability certifications, simply ask and we'll be more than happy to tell you about them.
Student Planners Specifications
Our student planners are created in A5 size (148mm x 210mm) and bound in your choice of Black plastic, White plastic, Clear plastic or Metal coil. The minimum page count is 40, with the maximum being 400. (Wow! That's a lot of pages…)
What is acetate and do I need it?
Acetate is a flexible and transparent material, often used as a protective cover for booklets and diaries. We add acetate outer covers to your student planners as standard, because we understand how difficult it is within a school environment to keep planners looking flawless!
How do I leave feedback?
Please feel free to get in touch with any feedback you have, our email address is [email protected]  We're always trying to better ourselves  and the services we provide and couldn't possibly improve without your valuable feedback. If you would rather get in touch, head over to our contact us page for more options!
What should I do if I want to tell the World how great my student planners are?
Well…. we're glad you've asked! All shout outs are welcome and very much appreciated!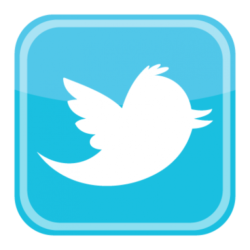 @SchoolProducts1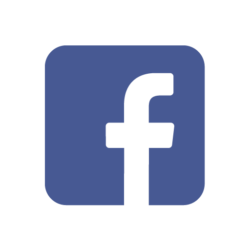 @SchoolProductsUK