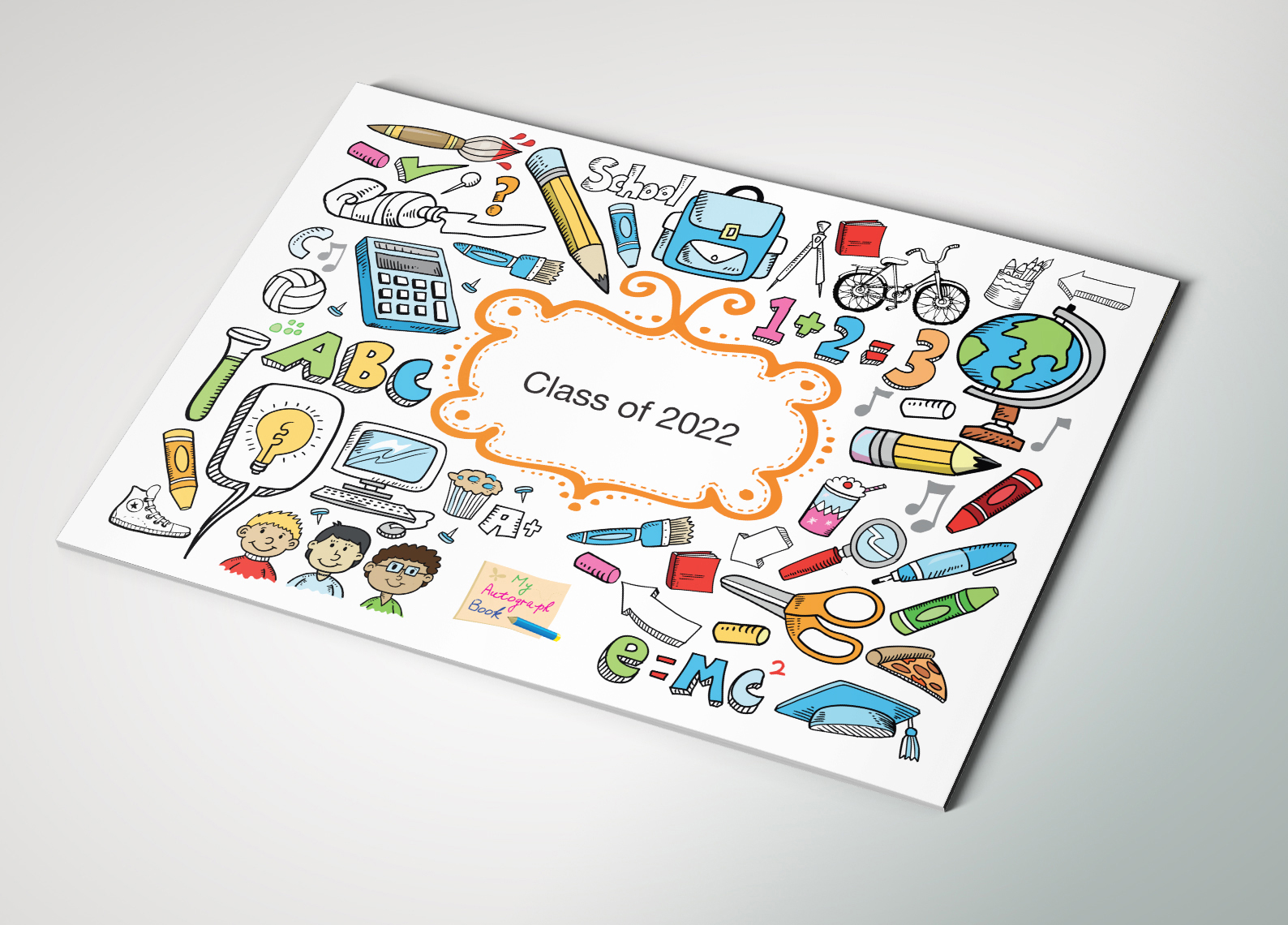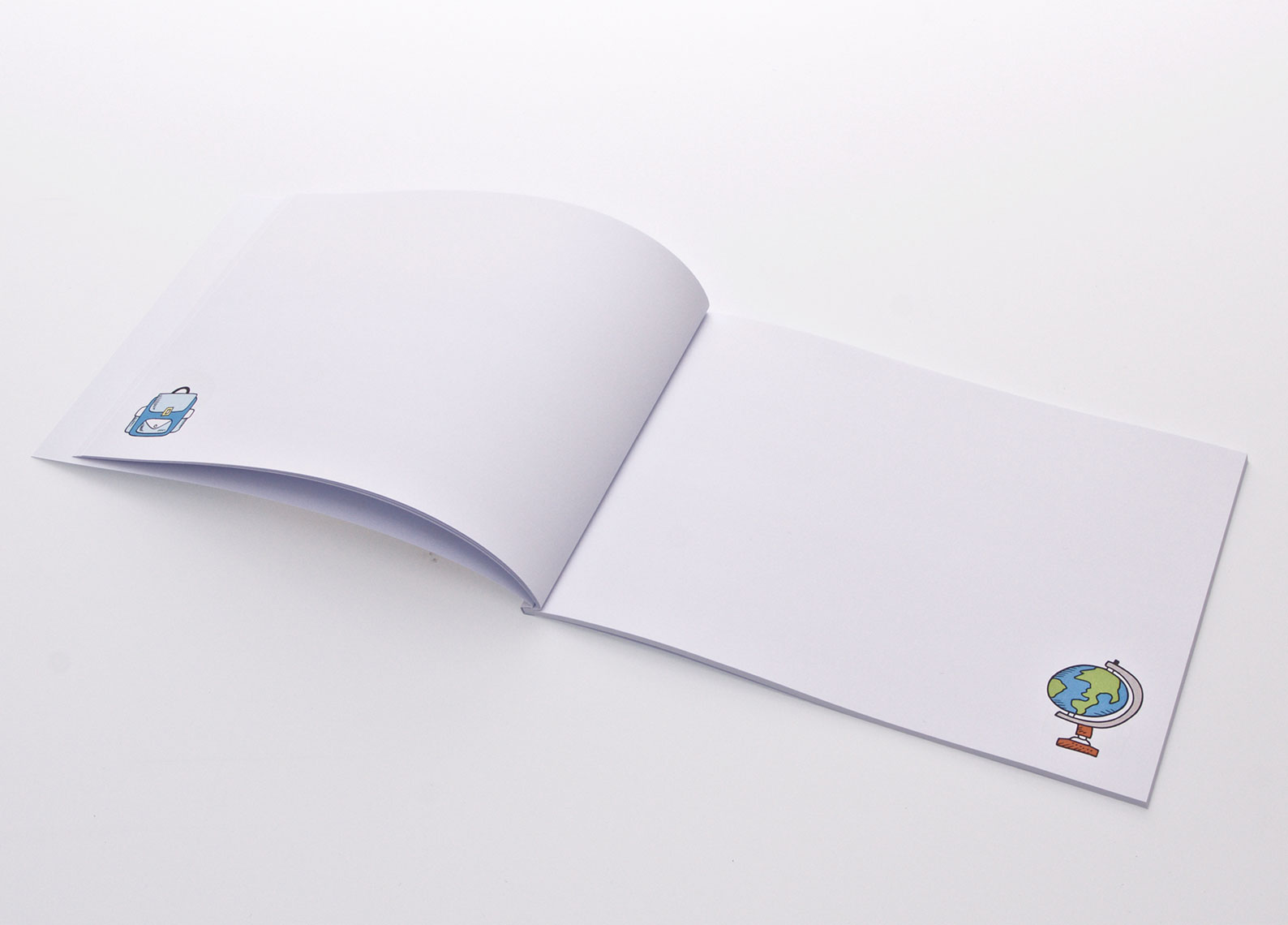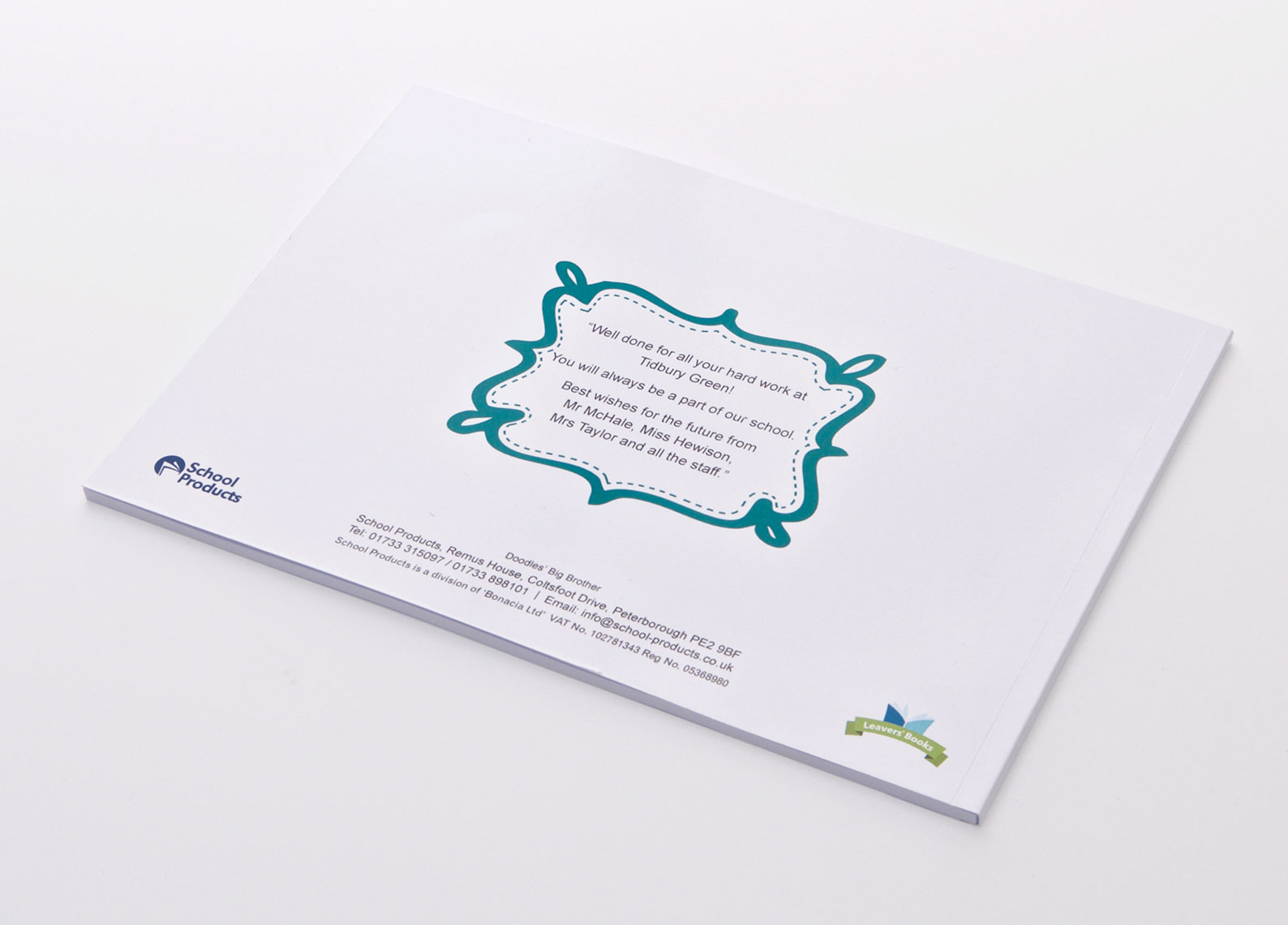 Delivery
Free delivery on orders over £25
Safe & Secure
We accept all major cards and PayPal.
Doodles' Big Brother
Create your book »
Product Details
Our Doodles' Big Brother Autograph Book is as follows:
A5 size (21cm x 14.8cm)
48 pages
Full-colour gloss softback cover
Personalised with the school name
Includes a 30-word message (on the back cover)
Product Description
Have you seen our Doodles' Big Brother Autograph Book? We loved our pocket-sized Doodles autograph book so much, we made it bigger and now give you the chance to personalise it. With even more space, your classmates have 48 blank pages to leave their memories or good luck messages. Accompanied at the back with a section for teacher's autographs and messages, as well as some pages to jot down everyone's contact details to stay connected. Add that personal touch by putting your school name on the front and a little goodbye message or inspirational quote on the back.
Delivery Information:
Our delivery charge is £2.50 per order or free on orders over £25.
Your order will be despatched via courier within 14 days.
If you need your order quicker than these timescales please give us a call on 01733 315097 and we will try and arrange this for you.
Payment Information:
We accept all major payment methods: