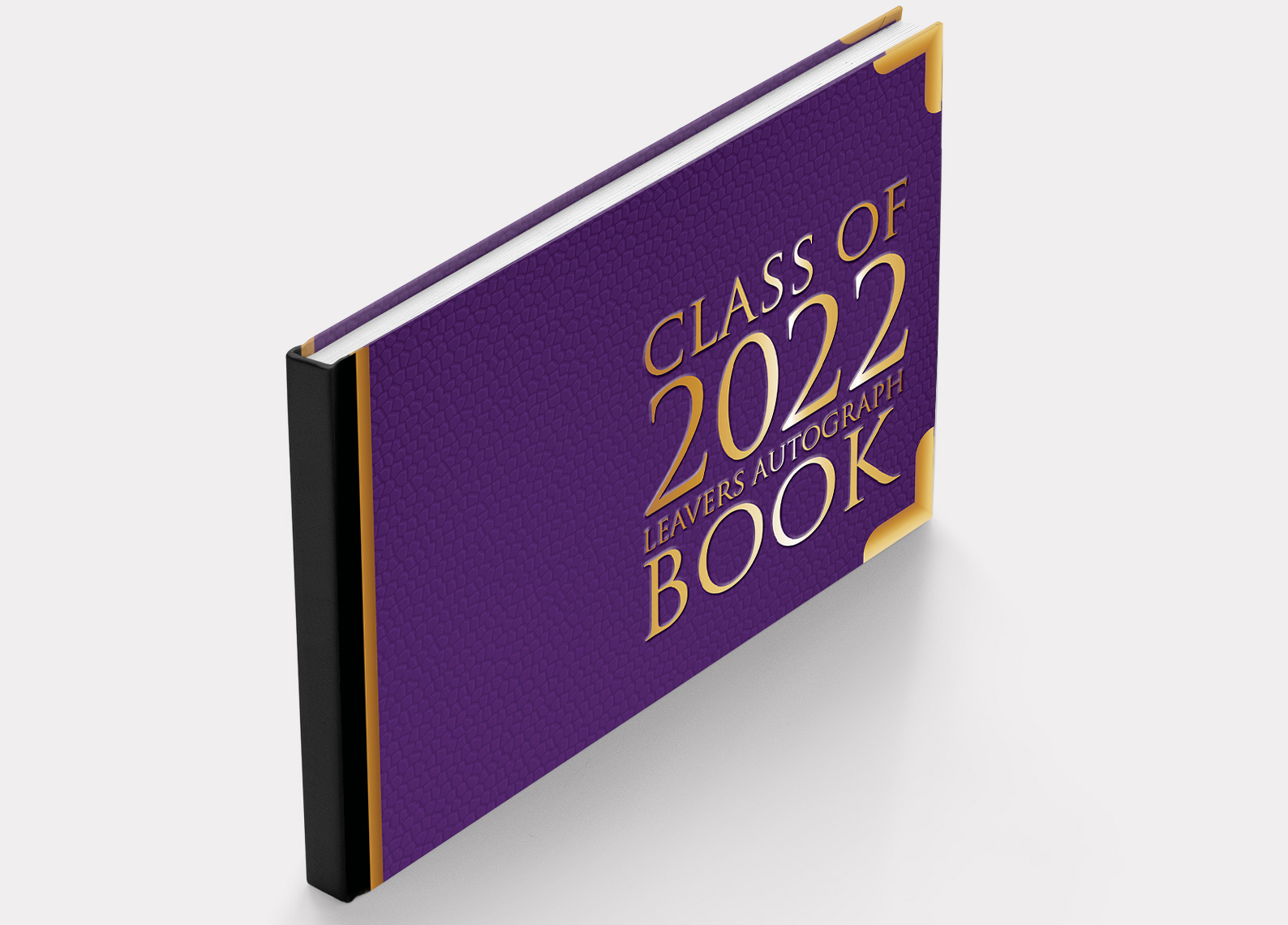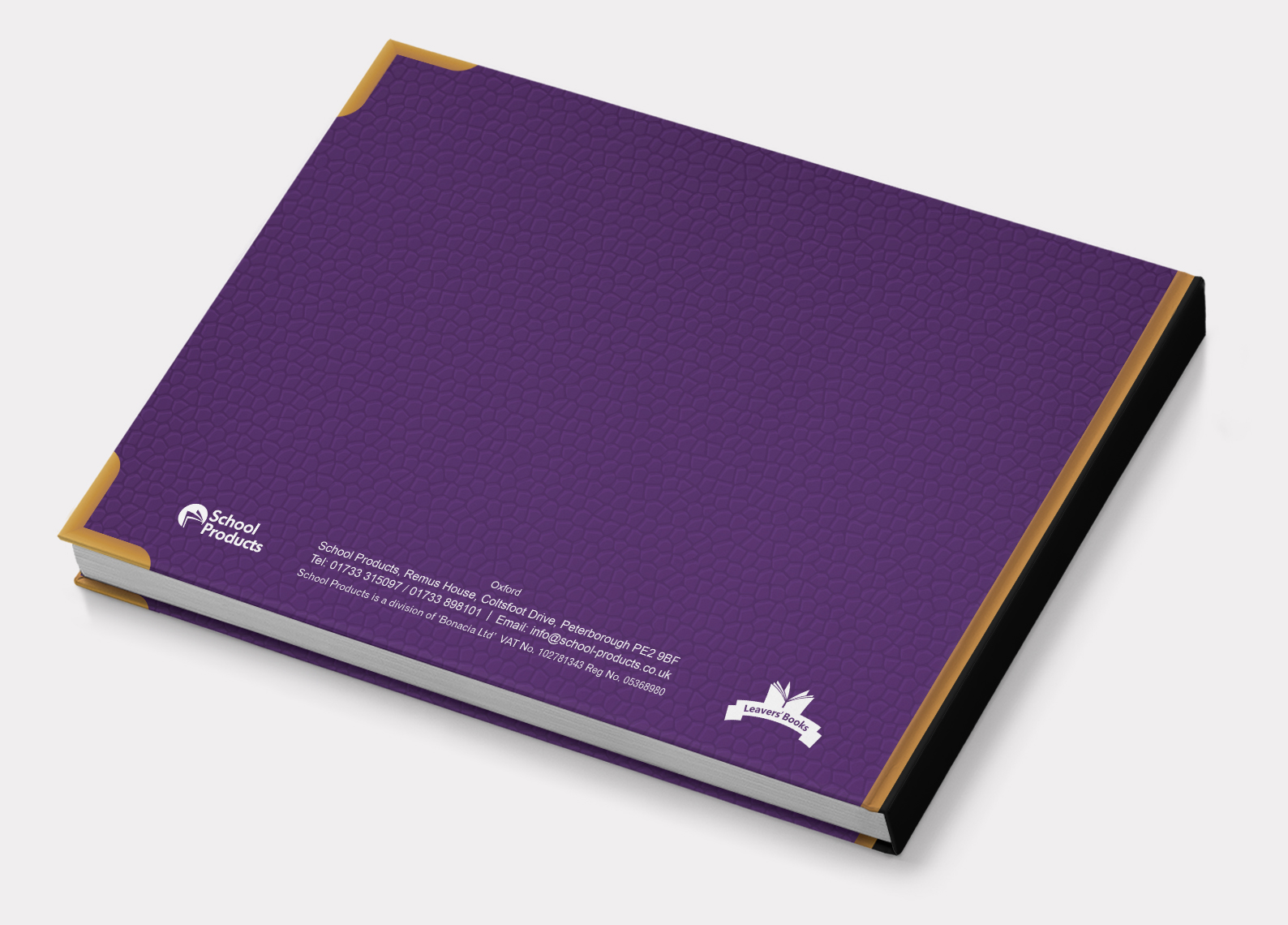 Delivery
Free delivery on orders over £25
Safe & Secure
We accept all major cards and PayPal.
Classic Oxford
Create your book »
Product Details
Our Classic Oxford Autograph Book is as follows:
A5 size (21cm x 14.8cm)
52 pages
Full-colour gloss hardback covers
Available in 7 colours
Product Description
It's certainly our most formal autograph book, with its hardback cover and gold printed cornering. This autograph book looks all business, but means nothing but fun and lasting memories! With 52 blank pages ready to house signatures, drawings and thoughtful goodbye messages to last a lifetime.
Please read our Terms and Conditions for more information.
Delivery Information:
Our delivery charge is £2.50 per order or free on orders over £25.
Your order will be despatched via courier within 3-5 working days.
If you need your order quicker than these timescales please give us a call on 01733 315097 and we will try and arrange this for you.
Payment Information:
We accept all major payment methods: