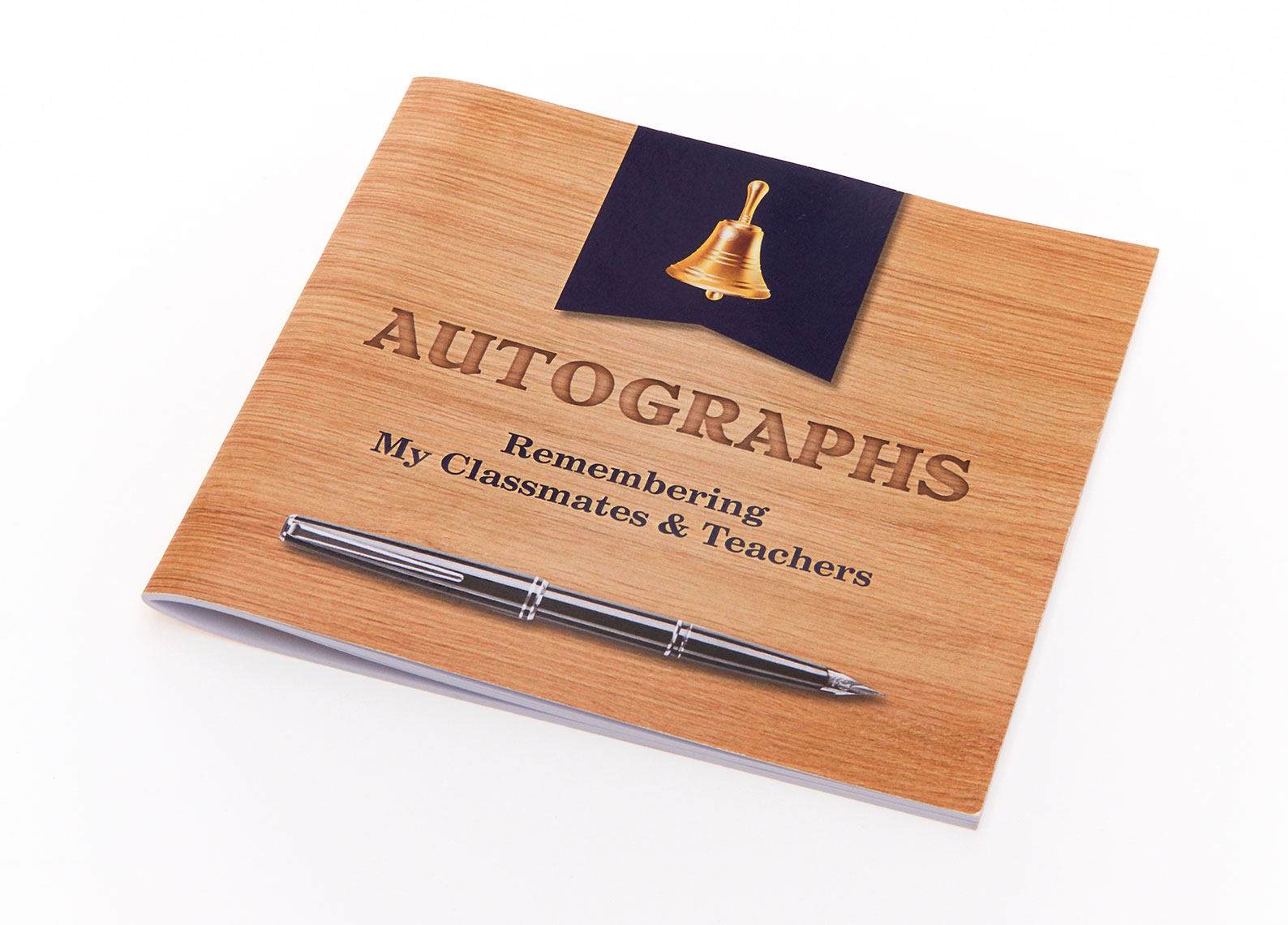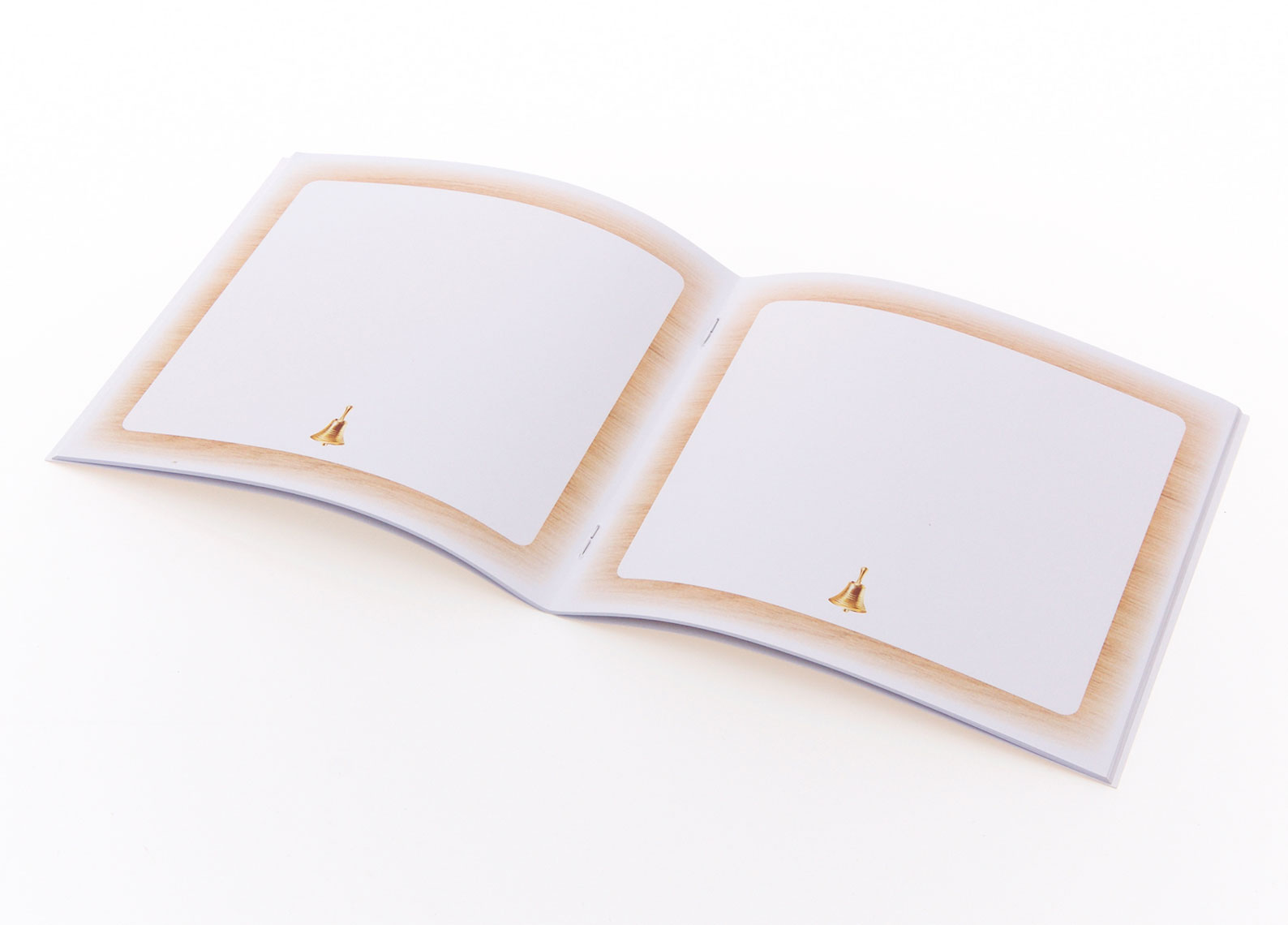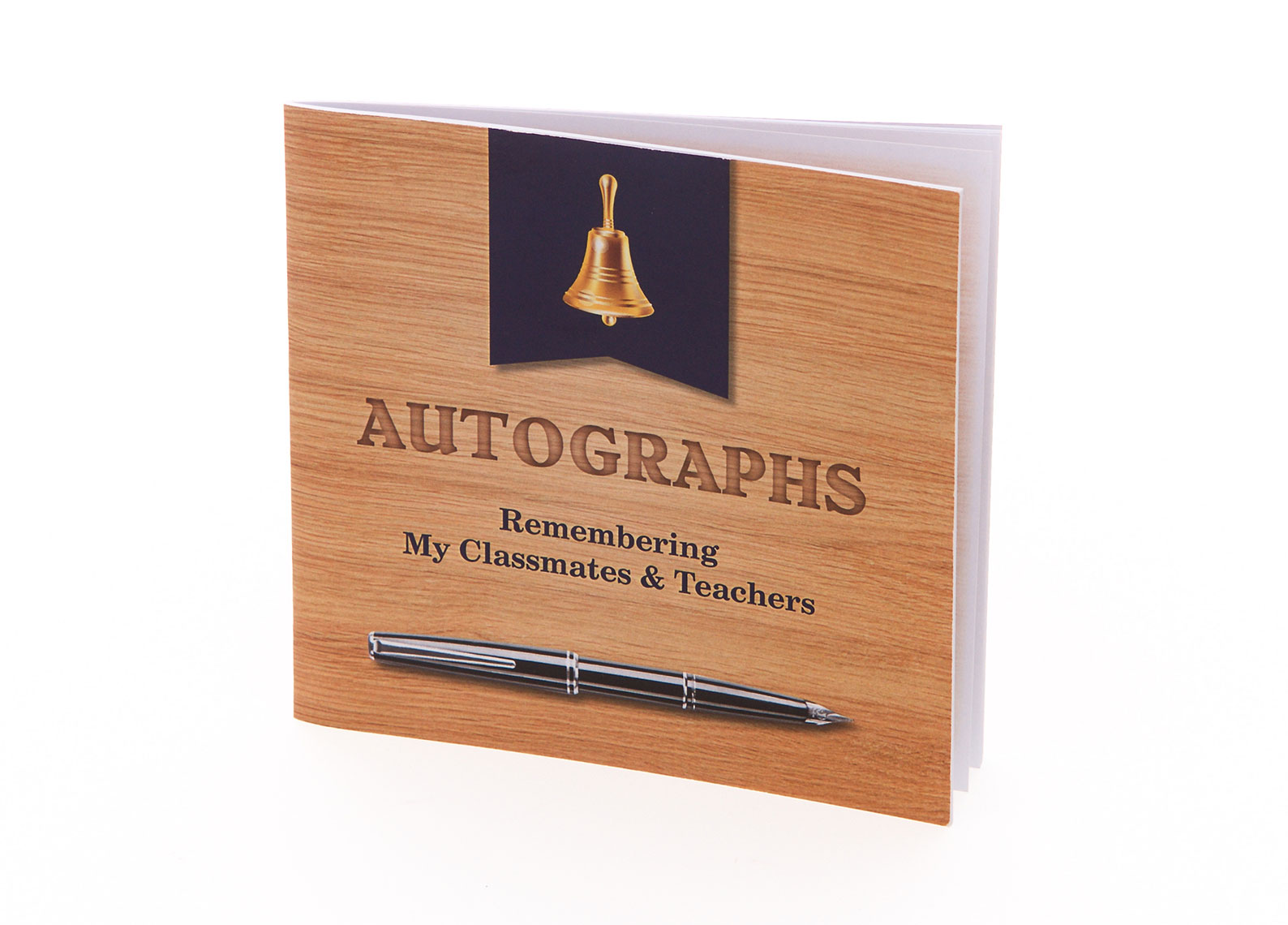 Delivery
Free delivery on orders over £25
Safe & Secure
We accept all major cards and PayPal.
School Bell
Remaining stock for this item: 220
Product Details
Our School Bell Autograph Book:
140mm x 130mm
32 pages
Full colour gloss softback covers
Product Description
Our Autograph Book is a traditional but modernised book. Each page has a decorative border and a little bell which ties in with the feel of school nicely. With plenty of space for messages, signatures, and doodles it makes a great leaving gift for any pupil moving on this year.
Delivery Information:
Our delivery charge is £2.50 per order or free on orders over £25.
Your order will be despatched via courier within 3-5 working days.
If you need your order quicker than these timescales please give us a call on 01733 315097 and we will try and arrange this for you.
Payment Information:
We accept all major payment methods: